Air Quality and COVID-19
Even before COVID-19, adequate ventilation of living and working spaces has been challenging, especially with the cost of energy and the architectural limitations of older buildings.
The term "Sick Building Syndrome" was introduced by the World Health Organization in 1986 to describe buildings that were suspected of having poor indoor quality. Numerous potential causes were identified, from the off-gassing of building products, to excess levels of CO2 caused by human activity and limited ventilation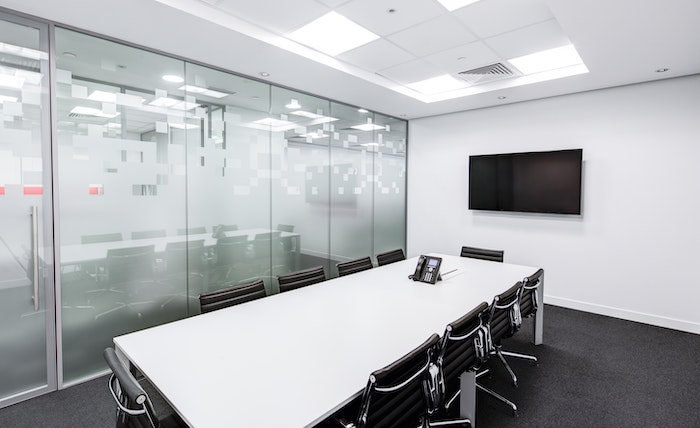 With the onset of COVID-19, effective ventilation is seen as an essential part of any back-to-work plan. Ecovena hardware and software is a cost-effective way to solve air handling problems to increase workplace safety.
Ecovena Hardware and Software can help identify defects such as:
Out of range temperature or humidity
Excess CO2 from human activity
High levels of VOC (Volatile Organic Compounds) from off-gassing materials or industrial activity
Ecovena Sensor Modules are available in a wide range of modules, for permanent installation or for spot checking of suspicious zones.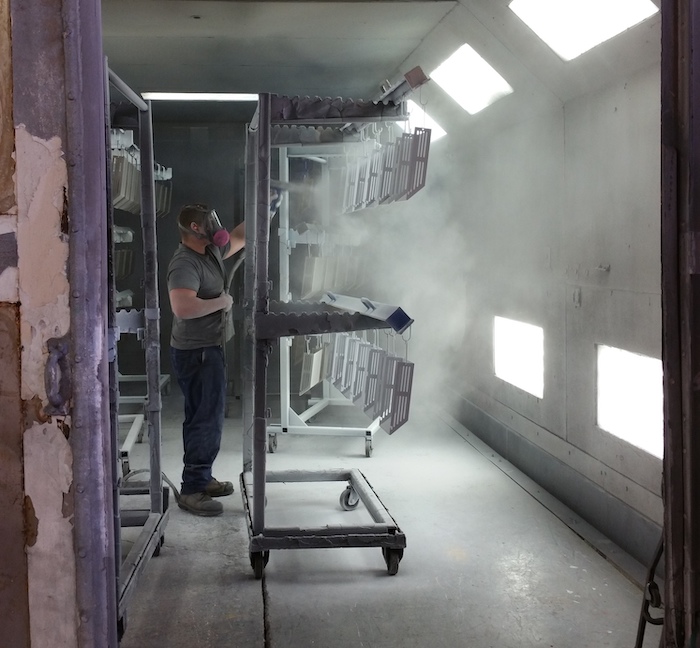 Industrial Operations require constant monitoring and reporting to meet CCOHS/OSHA standards for worker safety. ECovena sensors provide reliable and verifiable logging of all spaces and alerting of potential trouble spots.
Contact Us
to discuss how we can support your air quality efforts.